The Team
We are a young team, but obviously youngness is meaningless without a vision. So herewith the visionaries behind KCHKNA.
We believe in a culture of freedom, respect and collaboration, where each worker enjoys being with KCHKNA without feeling inferior because of some assigned title. We know that having titles like "Chief" does not make one a leader. While for the convenience of those outside KCHKNA we may call Chancy the Chief Operations Officer, inside he is just one passionate ninja doing his best to ensure operational seamlessness across the organization. He is responsible for the "strategy", though obviously we don't use that term.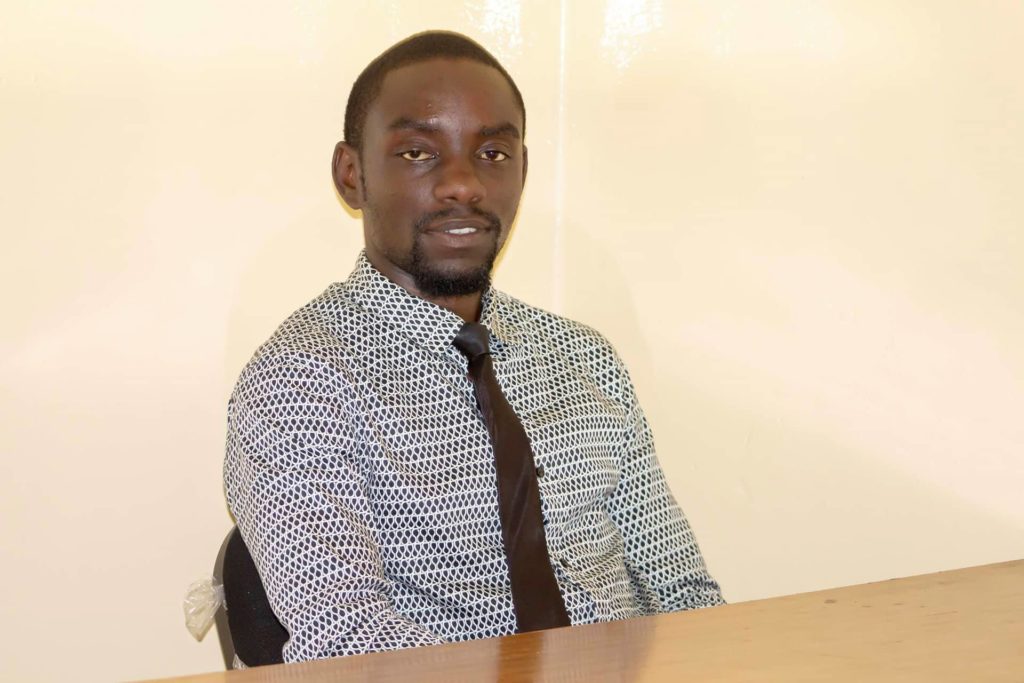 Patson is behind the nitty-gritty of how KCHKNA interacts with clients, partners and the community. If he were in another organization they would call him the Chief Admin Officer, but inside he is a hunter; hunting for top engineers, mutually-beneficial partnerships, and other opportunities for KCHKNA to exploit.
Christopher can be thought of as a technology curator. He is on the lookout for "technology modules" from around the world that can be imported into the KCHKNA application structure. He then works with the team to find the means to get these modules implemented wherever KCHKNA needs to deliver!